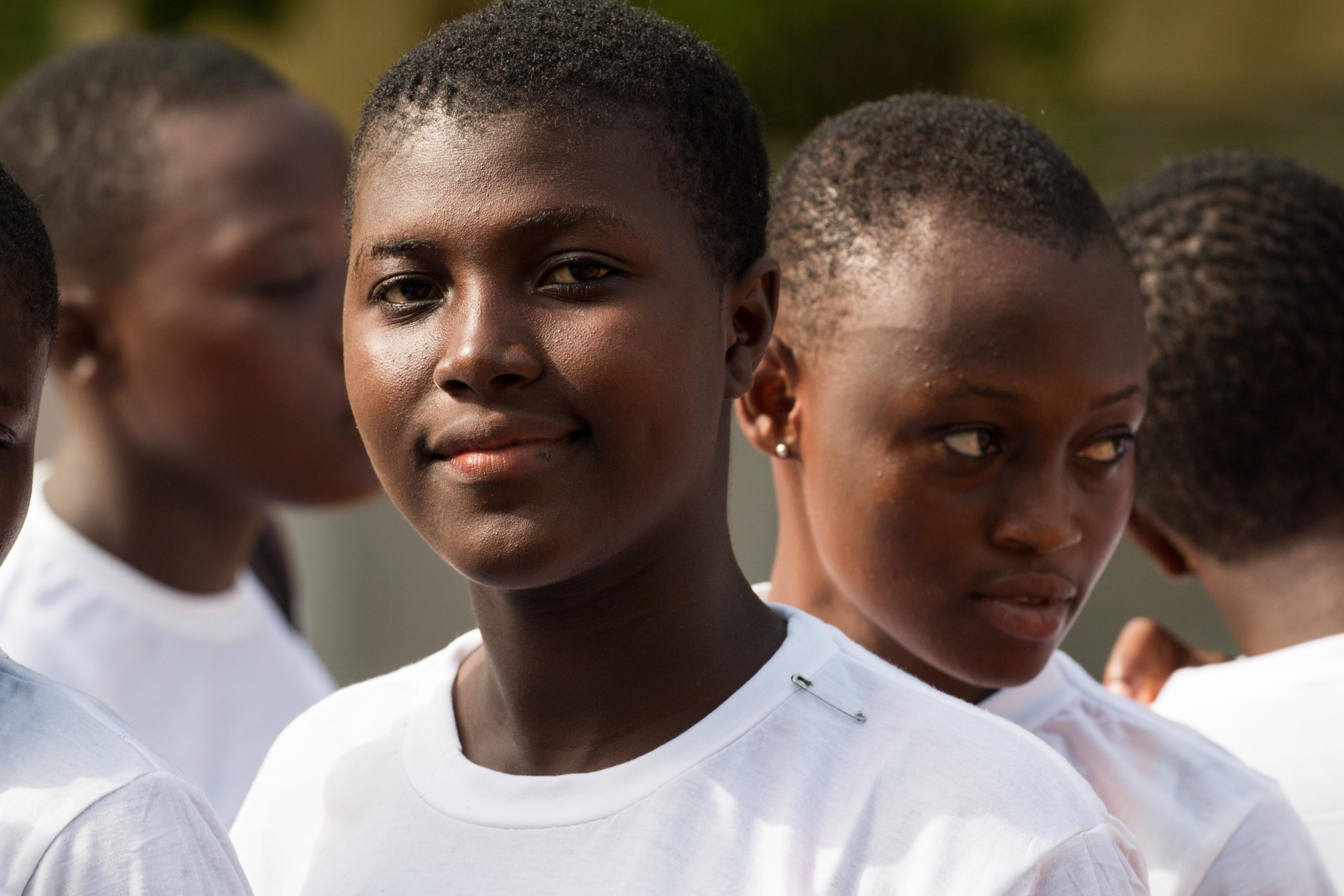 We believe that education is the only route out of poverty and despair, and is the gift that no child in our world should be denied.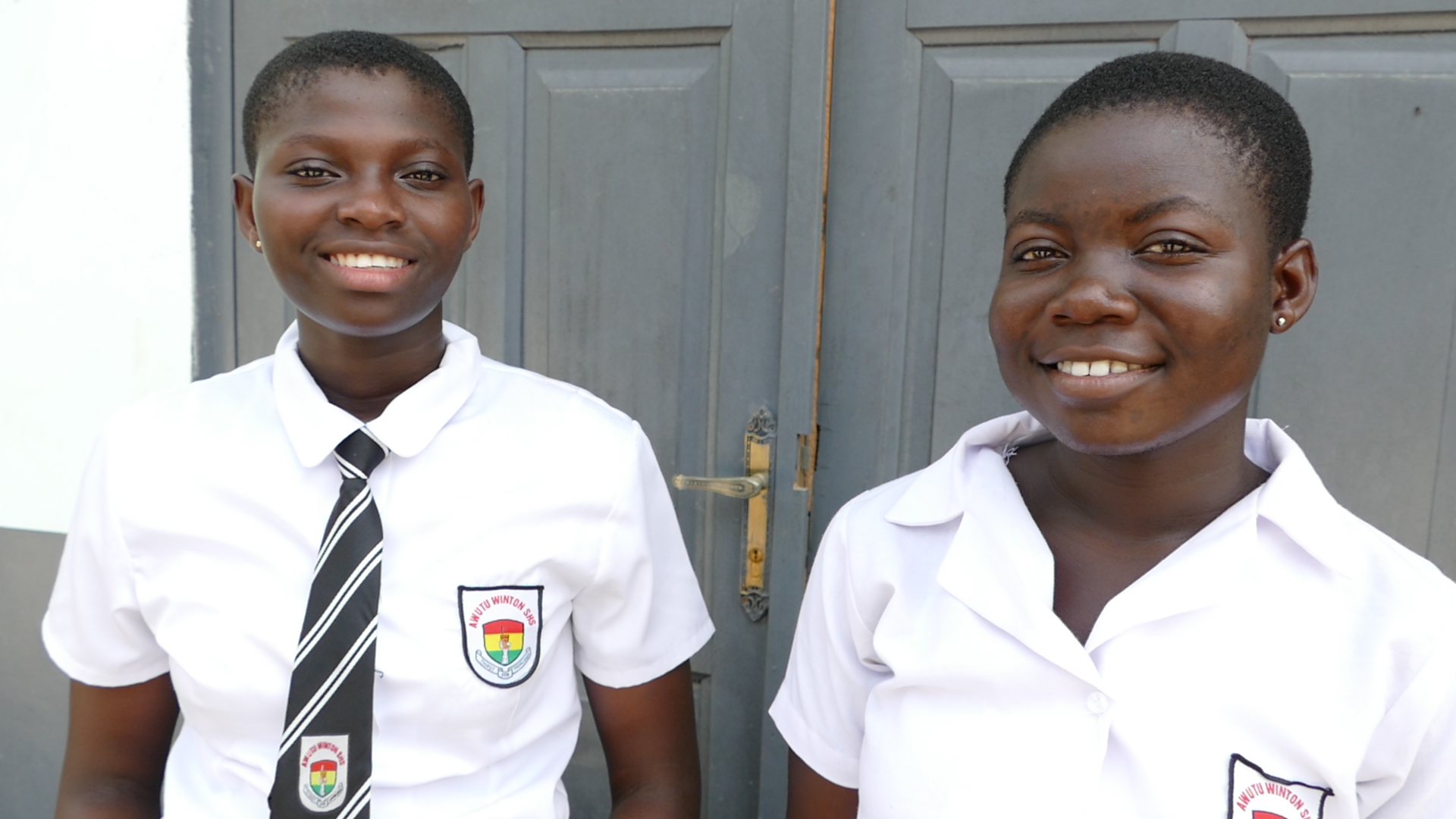 Our focus is on developing and maintaining a fee free senior secondary school for disadvantaged students 50 kilometres west of Accra in Ghana. This unique school is called Awutu-Winton Senior High School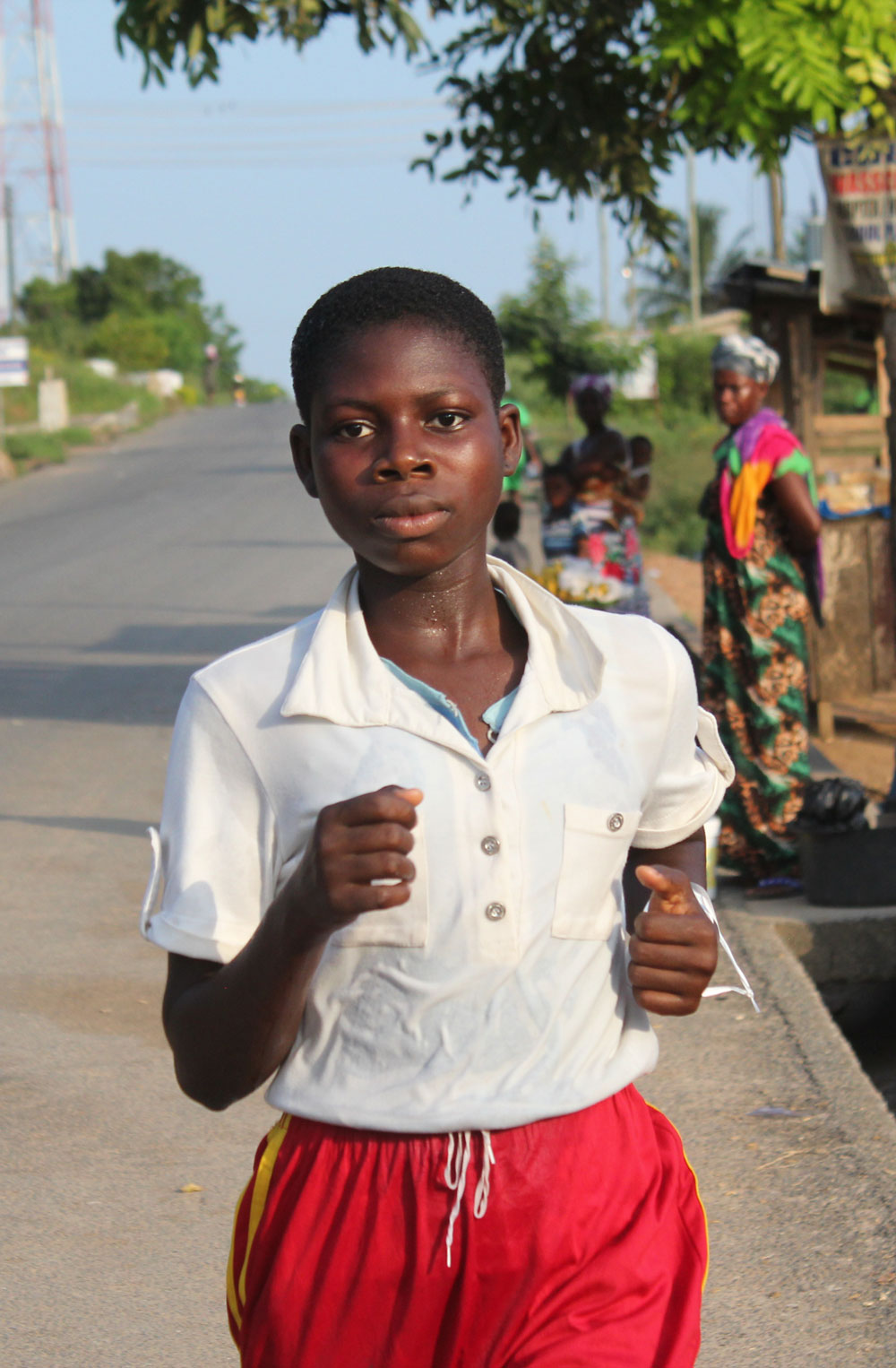 EDP is a small, family run UK charity which was set up in 2009 by David
and Inez Lunan. At the beginning, EDP's aim was to promote educational initiatives within the developing world. However we very soon realised that with our limited resources, we needed to focus on one particular project and put all our efforts into trying to do it properly.
The Awutu-Winton School, founded as a fee-free Senior High School in Ghana, West Africa, was the inspiration of Peter Donkor, a Ghanaian maths teacher at the Winton Comprehensive School in Andover, UK. When Inez and David first met Peter, he had already achieved an impressive amount. Awutu Bereku, a poor community of nearly 100,000 people, had been selected as the location for the project due to the lack of any senior secondary level schools in its surrounding area. With the support of the PTA of Winton School Andover and the Methodist Church where Peter and his wife Mary worship, sufficient money had been raised to buy the land on which construction of the initial classroom block had advanced quite a way. Nevertheless, despite his best efforts, fundraising had lapsed and work had been discontinued.
Peter's ambition to create a school for disadvantaged youngsters, however, was unabated and it did not take him long to inspire David and Inez with his passion. By drawing in all their friends and business contacts, a huge groundswell of goodwill was generated which kick-started the project off again.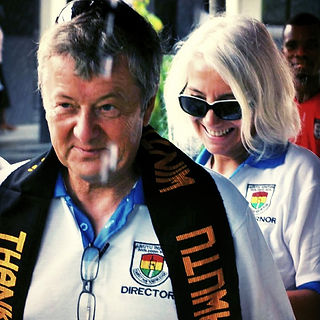 David and Inez Lunan
David and Inez have always believed that education is the one true weapon against poverty.
Upon meeting Peter and being inspired by his vision, they used the contacts they had built up in the world of business and set up Educational Development Projects (EDP) Trust.
Peter Donkor
Founder & Director of Education
Peter founded AWSHS. He strongly believes that the surest route to breaking cyclical poverty is through people empowerment; and that the starting point of empowerment is education.
His hope is that the young people who will benefit from schooling at AWSHS will become useful members of their communities.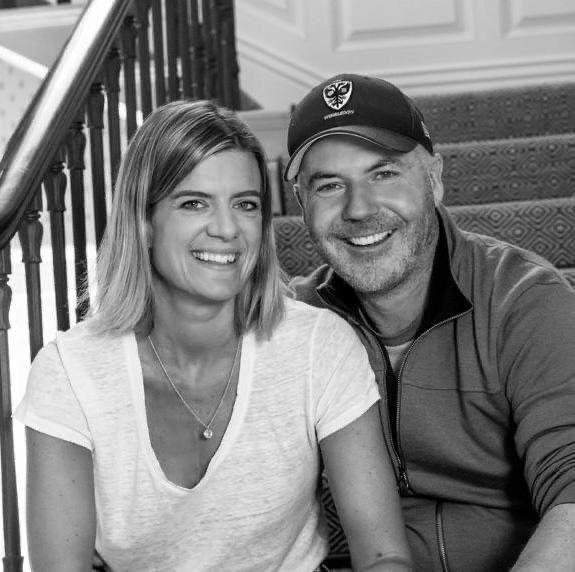 Nick and Char Robertson
Nick's parents, John and Cynthia Robertson, were married in Ghana in 1955.  Their Maid of Honour that day was the lovely Valerie Dix, later to be Godmother to both Nick, and David Lunan.  When Nick and David met at Valerie's 80th 
a wonderful connection was made, and Nick and Char became very keen supporters of EDP.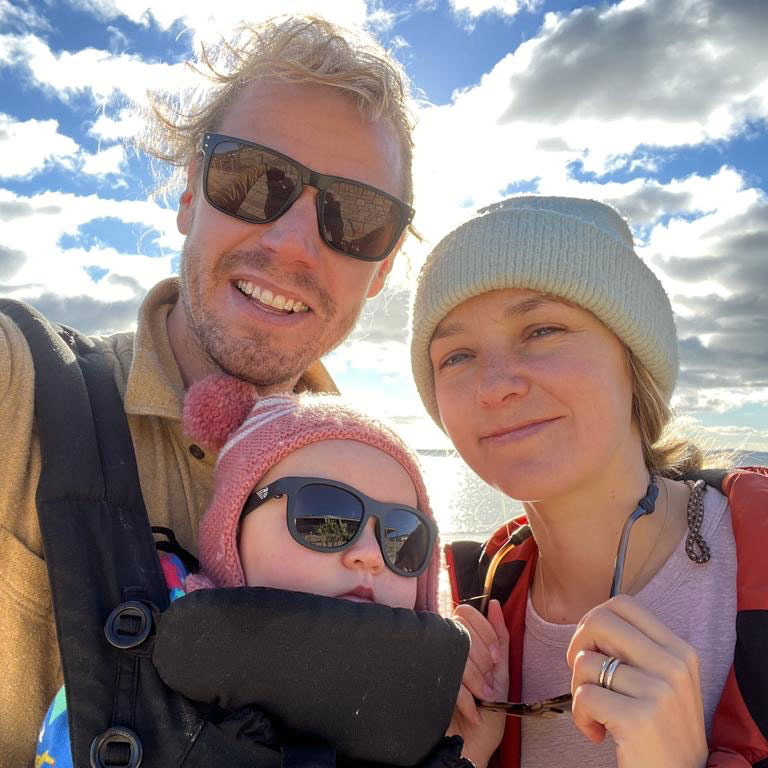 Max and Letty Sayers
Letty is the younger daughter of David and Inez and is married to Max.  In 2014 they spent six months in Ghana volunteering at AWSHS and during this period they forged a strong affection for the school, the country and its people. Since then their involvement with EDP has steadily grown.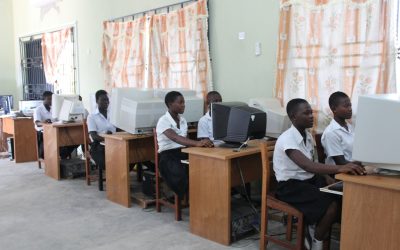 For the last two years the effects of Covid have prevented students and staff at AWSHS from holding the celebrations to mark the 10th anniversary of the inauguration of the school, originally planned for November 2020. However, we are delighted to announce that the...
read more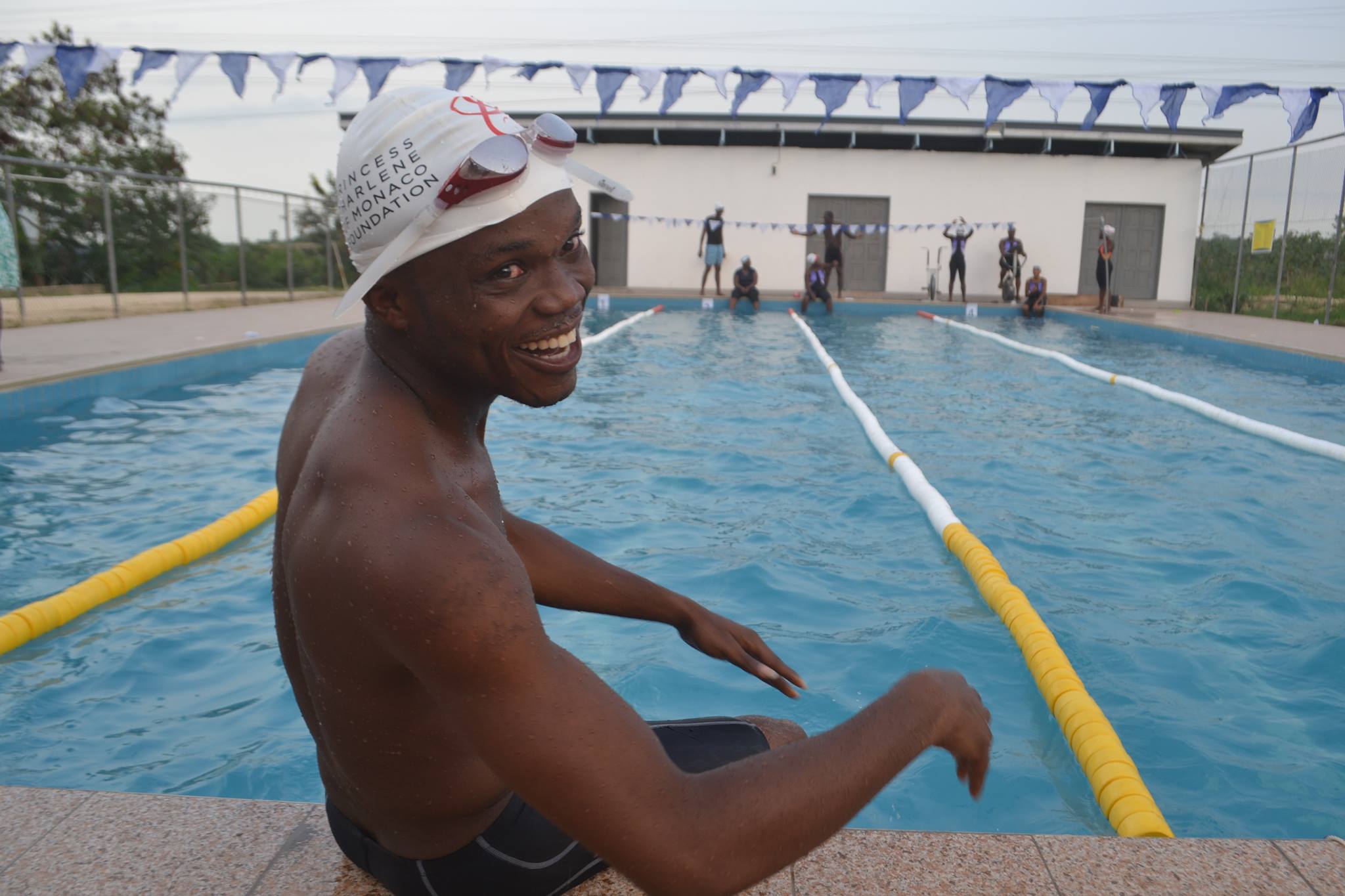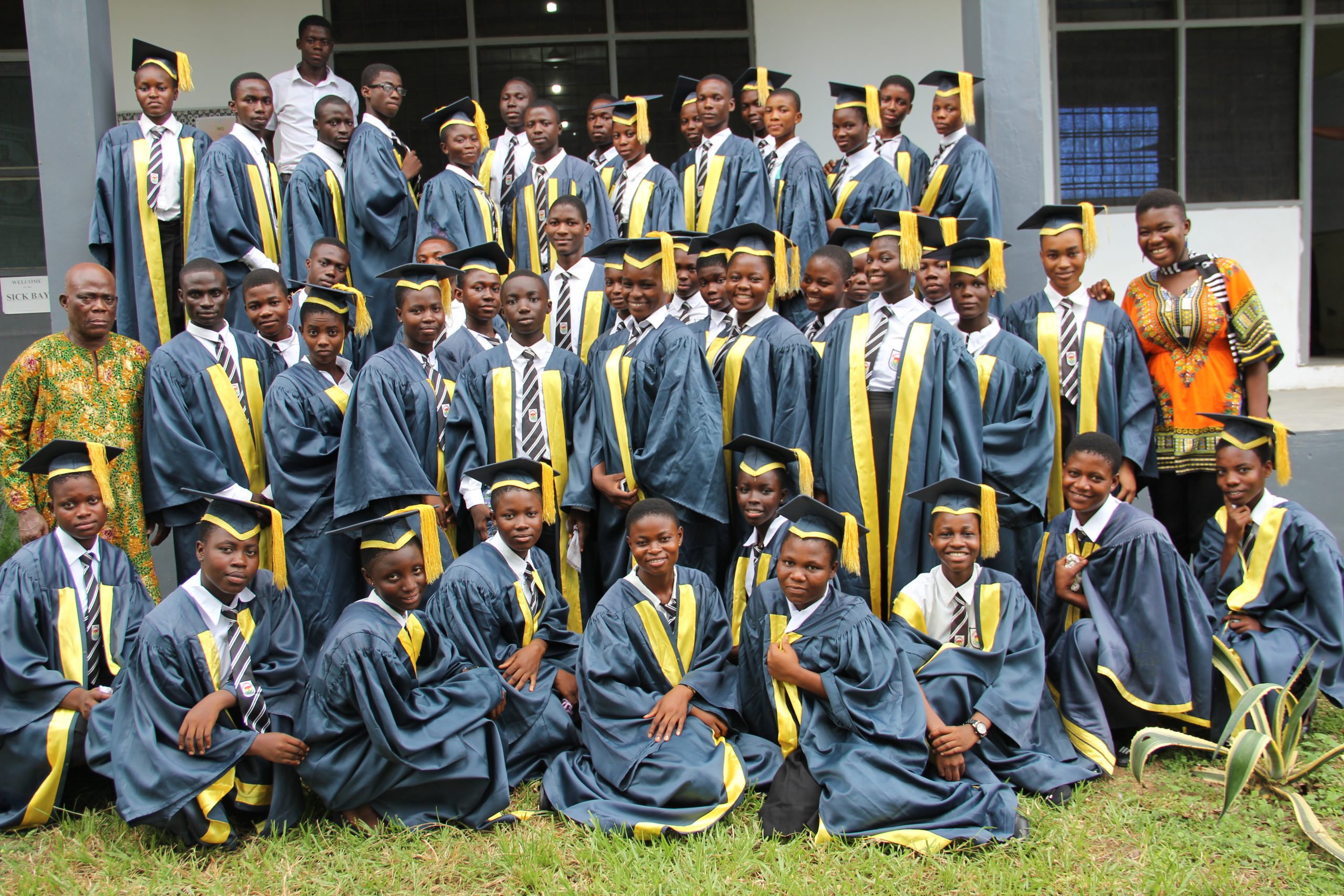 EDP Information
Educational Development Projects (EDP) Trust is a United Kingdom registered charitable organisation No. 1129398;
The Awutu-Winton Senior High School is a recognised private senior institution (No. GES/CR/PSC/10/045) as well as a registered non-governmental organisation (No. D.S.W./4562) in the Republic of Ghana